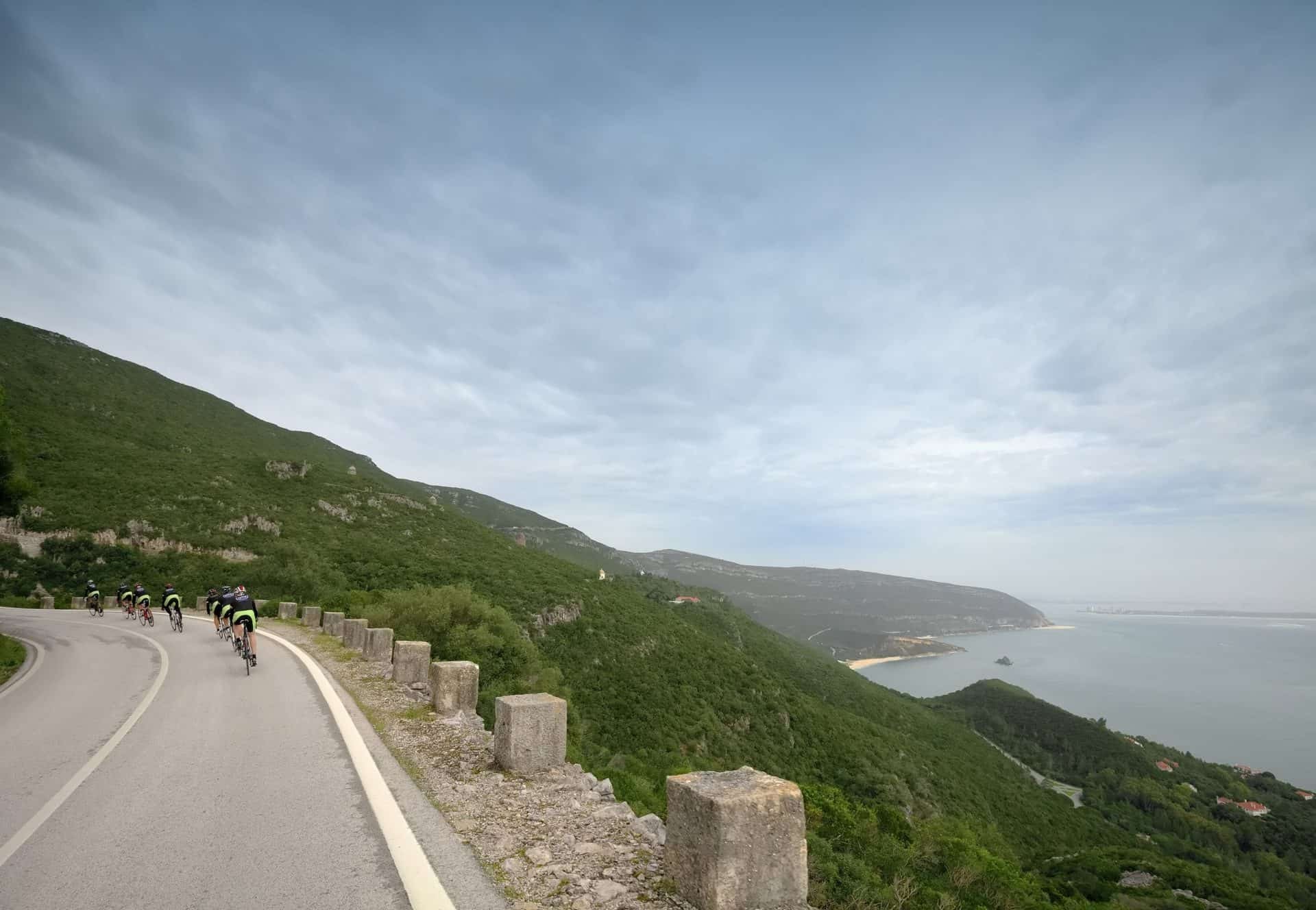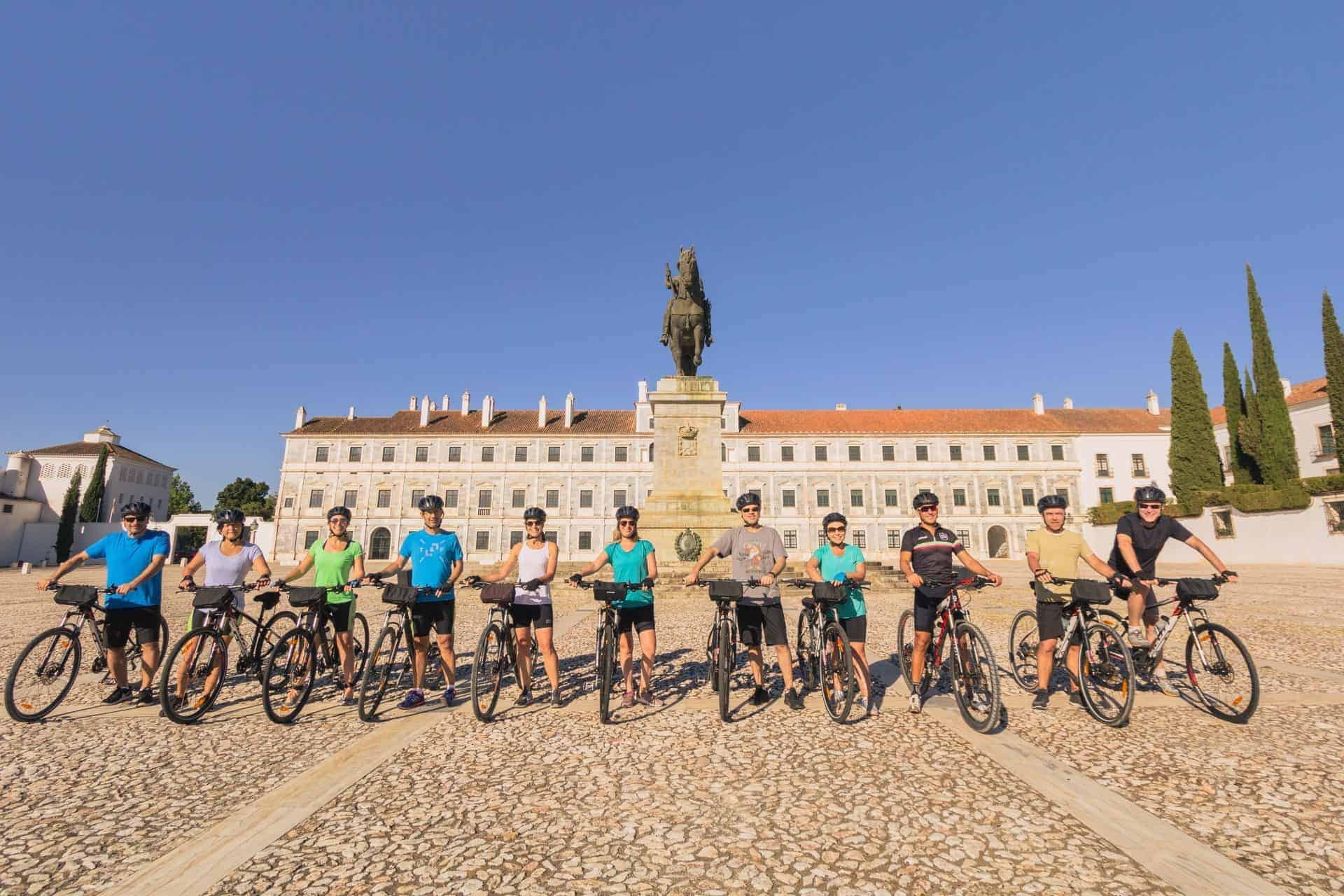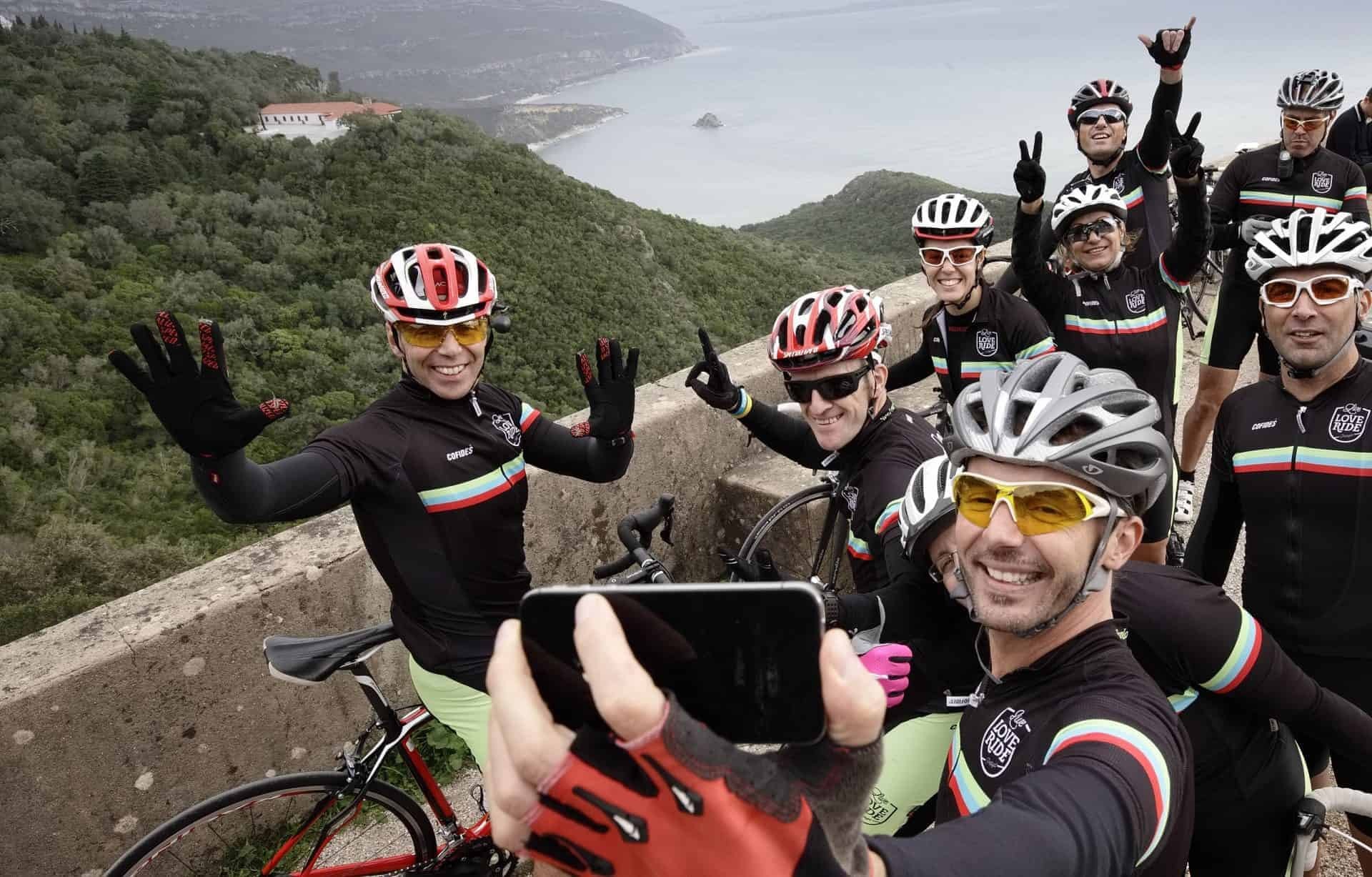 LLR_Alentejo-4
The Best Cycling Holidays across the globe
Discover the world on a bike
LLR_Alentejo-4 - copy
Mountain, touring, E-bike or Road Cycling Holidays
Choose the cycling break that best suits your style
LLR_Alentejo-4 - copy
Putting the "premium" in Cycling Holidays
Discover what makes our bike holidays so unique
Premium Cycling Holidays
At Live Love Ride, we design one of a kind cycling holidays, for all types of bike enthusiasts.
We pair our favorite routes with authentic local experiences, charming hotels and our guides passion for details.
We carefully design guided and self-guided experiences for groups or individuals who, like us, believe cycling is the best option to explore the world.
Plan your next cycling holidays
What Our Guests Say About Us