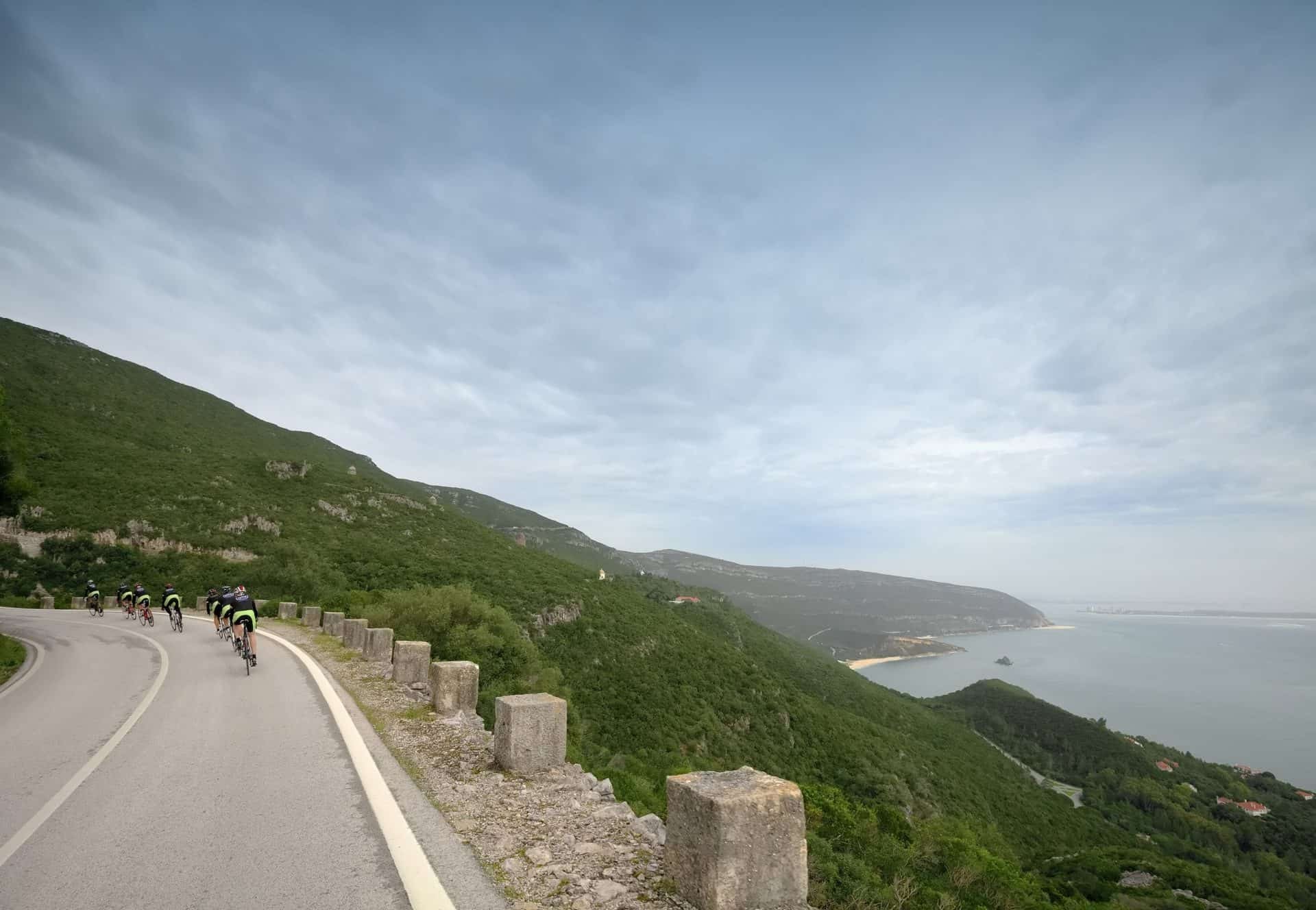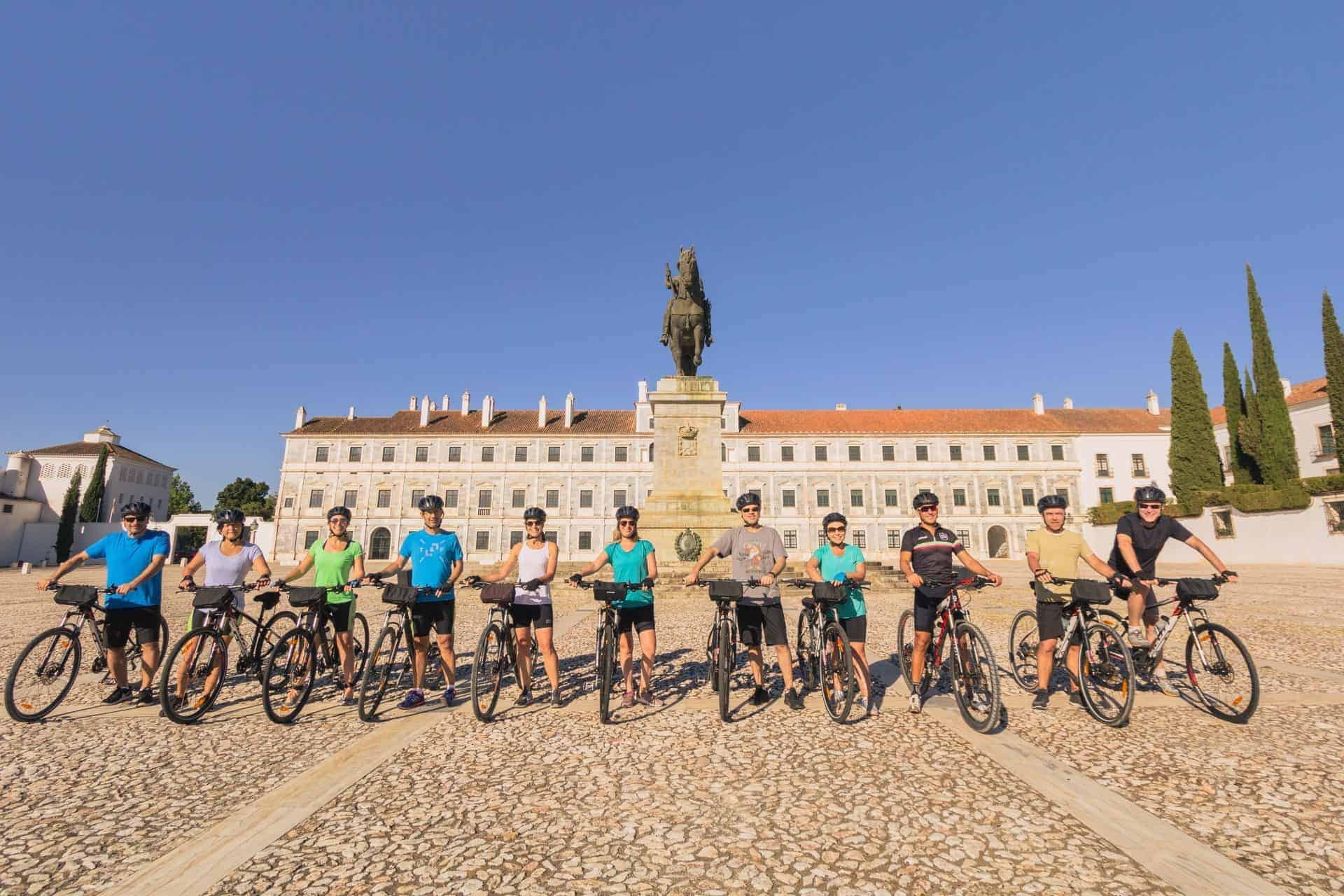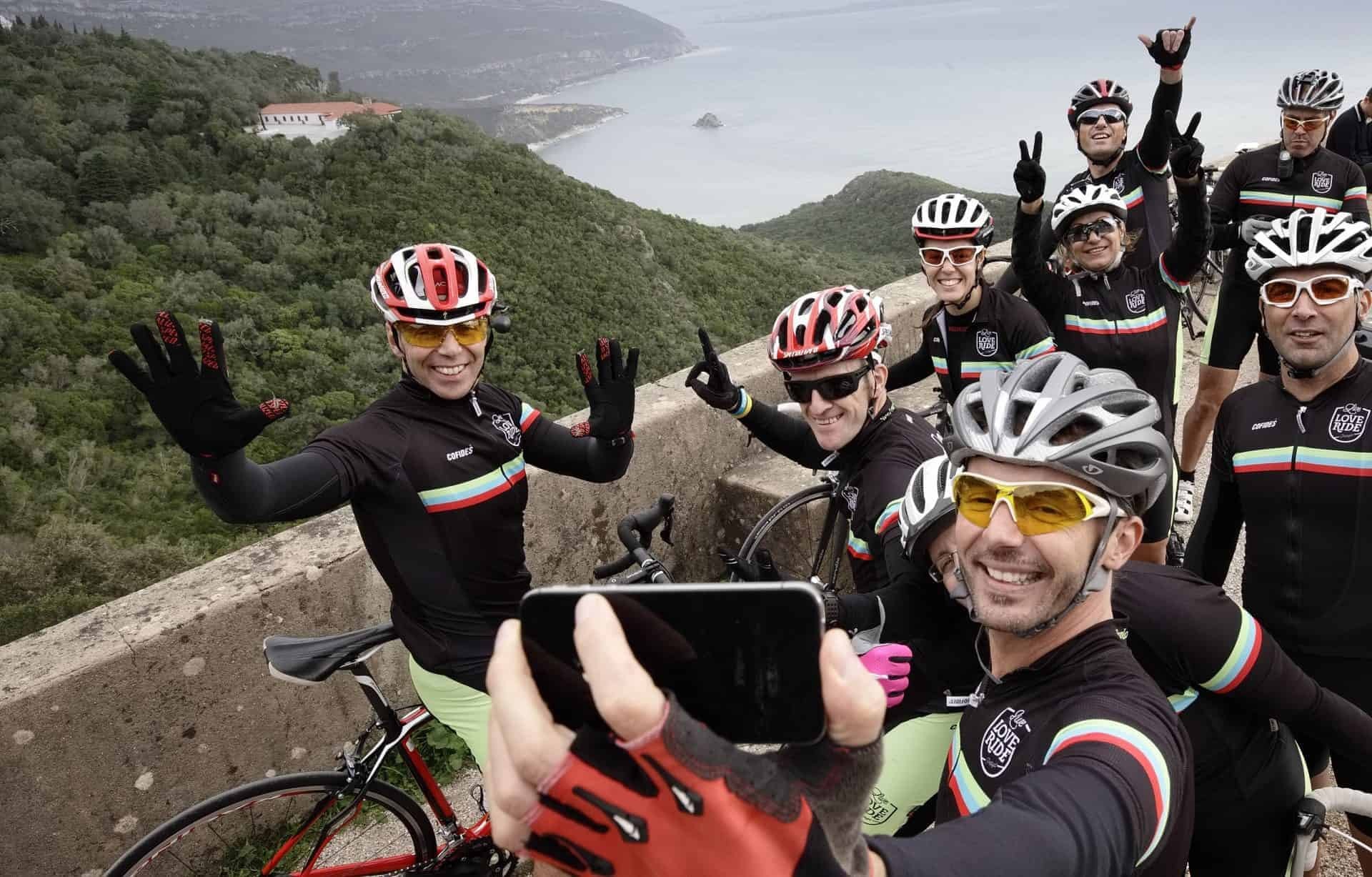 LLR_Alentejo-4
The Best Cycling Holidays across the globe
Discover the world on a bike
LLR_Alentejo-4 - copy
Mountain, touring, E-bike or Road Cycling Holidays
Choose the cycling break that best suits your style
LLR_Alentejo-4 - copy
Putting the "premium" in Cycling Holidays
Discover what makes our bike holidays so unique
Premium Cycling Holidays
At Live Love Ride, we design one of a kind cycling holidays, for all types of bike enthusiasts.
We pair our favorite routes with authentic local experiences, charming hotels and our guides passion for details.
We carefully design guided and self-guided experiences for groups or individuals who, like us, believe cycling is the best option to explore the world.
Plan your next cycling holidays
What Our Guests Say About Us
Unbelievable Bike Tour Across Portugal
The trip was absolutely unbelievable. Biggest takeaways: Portugal is an amazing country, each day on the bike is so different from the next, the days are challenging- especially as a novice biker, but doable. I quickly learned to trust every one of Ricardo's suggestions- he is extremely organized, responsive and knowledge about all the best restaurants. Live Love Ride Portugal is truly a one of a kind family and I'm so glad I was able to experience the culture, food, wine and country by bike. Also, we did the trip in April- got very lucky weather wise, no rain, some chillier mornings and windy days but sunshine and 75 most of the time.
Fantastic Douro Valley
We had a wonderful week of cycling with friends in a private tour of the Douro Valley. The guys from Live Love Ride (Ricardo, Luis and Daniel) were excellent-they couldn't do enough to ensure that we had a great time including directing us to some fabulous restaurants for lunches. The bikes were first class and the accommodation outstanding. We can thoroughly recommend Live Love Ride.